Great and
practical seminars
for physios
and coaches
REHAB & PERFORM INSTITUTE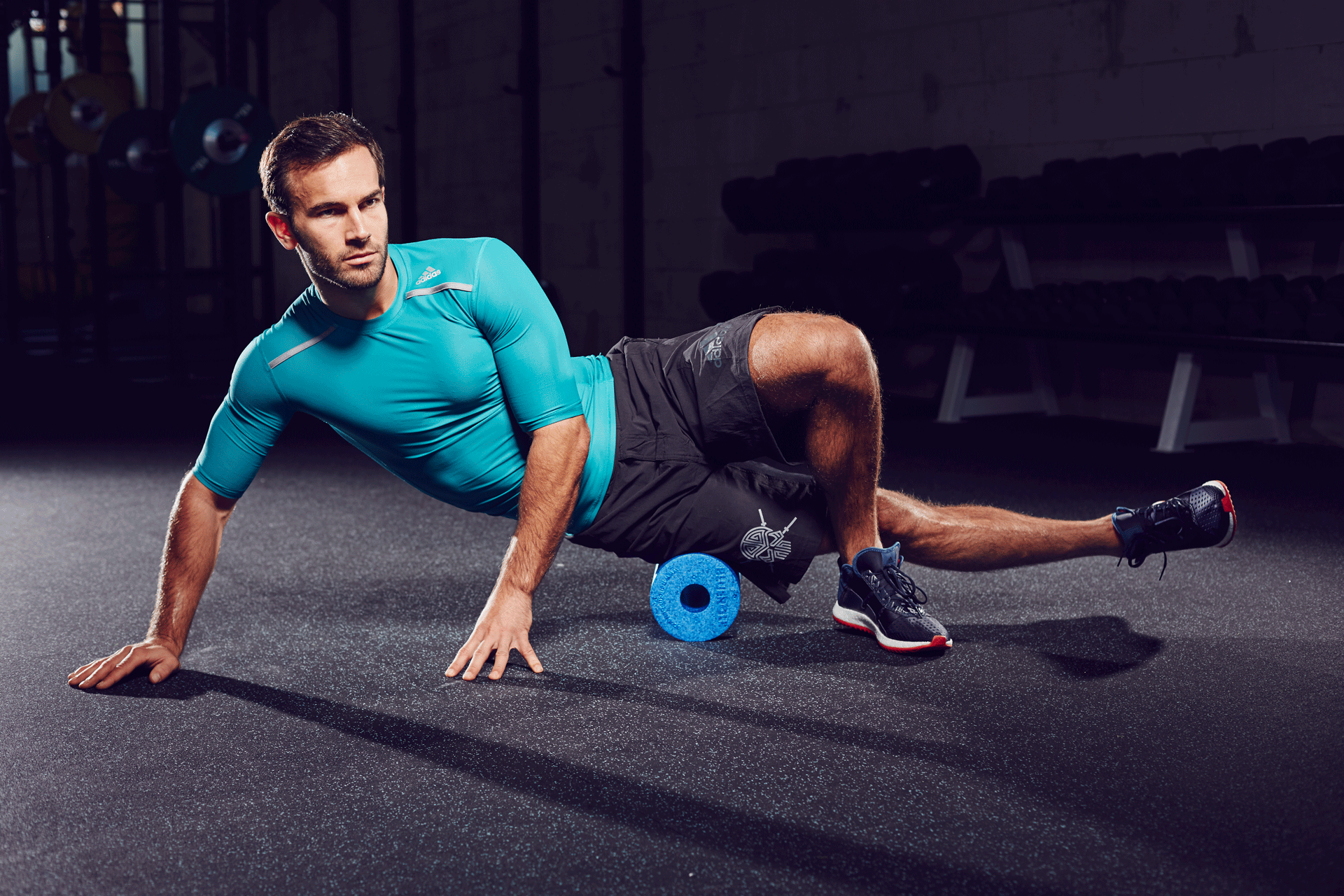 We organise world class quality education for physios, trainers and sport coaches to help them become the best at what they do.
Bart Dingenen
12-13 October, 2019
Learn how to apply theory into practice in order to improve the outcomes of your patients after ACL injury (the anterior cruciate ligament).
Kevin Carr
19 October, 2019. Brussels (BEL.)
20 October, 2019. Breda (NL.)
Whether he is working as a coach or therapist, Kevin's goal is to help you move better so that you can excel at the activities that make you happy.
Jean-Benoit Morin
1-2 February, 2020
JB Morin's field of research is human locomotion and performance, with interest in running biomechanics and maximal power movements (sprint, jumps).
Mike Young
22-23 February, 2020
Mike Young will discuss concepts of athletic development as it pertains to speed, strength, power, change of direction and endurance related capacities.
Adam Meakins
28-29 March, 2020
How complex does your shoulder assessment need to be? How can you can simplify your shoulder assessment and treatment? A straight forward simple approach.
Michael J. Mullin
6-7 June, 2020
Integrative Rehab Training: the lines have become increasingly blurred between what rehabilitation and training look like.
Greg Lehman
7-8 November, 2020
A simplified framework for the biomechanical aspects of treatment and practical applications of pain science. Understanding the "why" of treatment.
Brussels Sports Performance
Our practice is based on four essential pillars Mindset, Nutrition, Movement, Recovery:
Mindset : dedicate yourself to a goal in the full knowledge of what is necessary to achieve it.

Nutrition : nutrition provides the support and the fundamental basis to nourish the body and the mind in order to maximise performance.

Movement : Movement is essential to improve performance. It's simply about moving better.

Recovery : recovery allows the mind and body to regenerate and prepare for the next day's activity.
Physiotherapy is treatment through movement. Whether you are an amateur sportsperson or a high-level athlete, our challenge is to achieve your objective, whatever that may be, and with a 360 perspective/vision.
Prevention: This is the primary objective of all athletes. An injured sportsman/woman cannot perform well. This work is, therefore, essential.

Re-education: If you are injured, a targeted and professional re-education programme needs to be put in place in order to achieve a pain free return to sport.

Return-to-sport programme: this is the final step before returning to full performance. Our team is able to respond to this challenge through regular training sessions and using specially adapted equipment.
Rehab & perform institute
After a very successful collaboration in the construction process of Brussels Sports Performance, we wanted to do something different together. We had the same ambitious idea: offering high quality and practical seminars for both physio's and coaches.
Perform Better has been specialized in the Functional Education world for years, Brussels Sports Performance is mainly about sports physiotherapy. Together we share the same convictions and through our Institute we want to bridge the gap between Rehab & Performance!
Rehab & Perform Institute was born... Our goal is to offer you the best seminars to help you become the best at what you do!
Meet your host
Mathieu Meeûs
Sports Physiotherapist - S&C Coach
Brussels Sports Performance
33 Avenue des Cerisiers
1030 Brussels
BELGIUM